Who we are
Deliver XP was founded to measure service outcomes, not device performance. We believe this is unique to us and forms the core of our service offerings to you.
We are a team of eXPerts who are passionate about finding optimal ways of delivering and managing telecommunications. Our team has decades of eXPerience working within industries covering Telecommunications, IT, Retail, Insurance, Banking, Government agencies and more.
Meet the eXPerts
Sam Hyde
I had a eureka moment when I was 26 walking the streets of Australia selling encyclopedias door to door and meeting people of all walks of life. I discovered 2 truths that have had a profound impact on my life.
Truth #1: Almost everyone wants the best for their children
Truth #2: Anyone can be successful
Whilst most of us are surrounded by Truth #1, I realised during this time that I was the barrier that restricted my own success. I met so many people with diverse amazing stories and how they broke stereotypes, asked good questions, listened to what was not being said, and willing to fail to succeed. Sure some luck was involved too, but they were all unlucky sometimes and they learned from these things and tried a different way.
Most importantly I learned that i could help others and be successful which meant I could also be myself.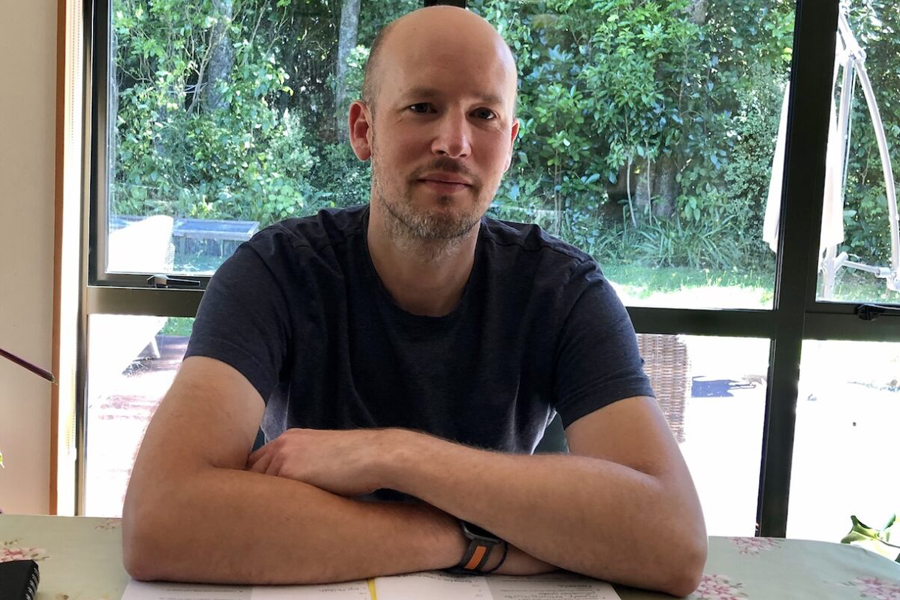 Alan Jennings
I get a sense of excitement when I get an opportunity to include technology in my work environment. I especially enjoy finding ways in which technology can simplify day to day work and enhance the efficiency and creativity in a person's life. I thrive to deliver a product and a service that makes sense and just works.

I am lucky to have experience across a number of industries i.e. IT, Telecommunications, Government, Banking, Retail, Healthcare. However, my passion lies in the development of applications and digital services. I thoroughly enjoy working with customers. I believe that that with my expertise in covering the development of commercial deals, pricing, product development & business advisory our customers receive the outcome which enables their business to thrive in our technology-driven world.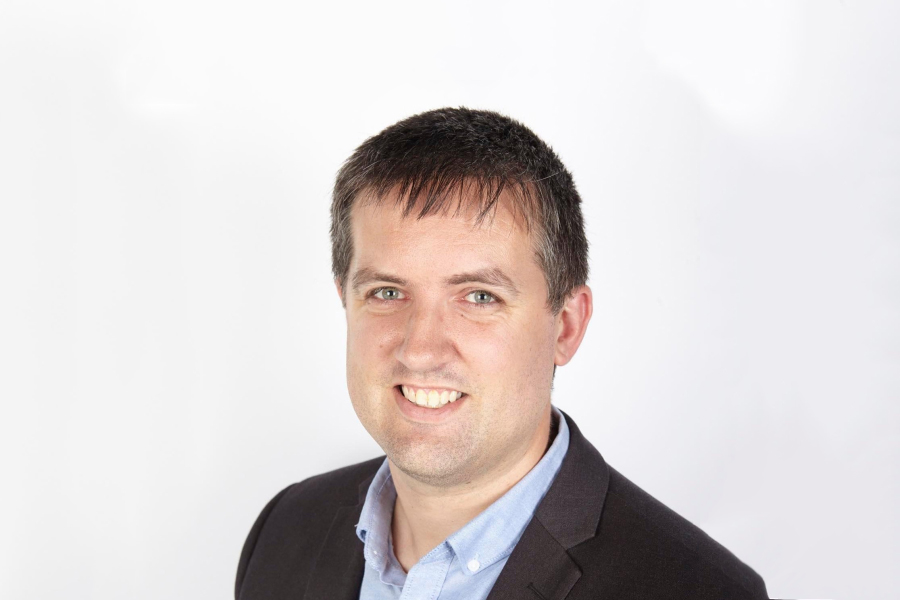 Ge Hagen
I'm an experienced Technology Architect who enjoys solving problems and can move an idea from concept into reality – all while learning something new along the way.
My primary experience and responsibilities has been across the infrastructure domains: cloud, hardware, storage, network, security; however, I also work in software solution design and software architecture and I regularly work as an interface between our development teams and infrastructure teams. I have lead a number of innovation projects – both inside and outside of work providing value rapidly prototype idea's.
Frequently asked questions
We will gladly answer any other questions you might have.
How do I know if I am getting value for money?
administrator
2022-04-30T09:59:48+00:00
Deliver XP defines value as a combination of:
How well are your services performing and
How much it costs to deliver the performance
Our service evaluation process looks to baseline your existing value
We learn about your business, what you do, why, and how
We review your model. We look to understand your operating model including reverse engineering your costs
Deliver XP will then decide if we can improve the value proposition to  you.  If we cannot, we will let you know that we think you are getting great value and suggest you stay with your current services and provider(s).
Either way you win.
Please contact us for more information here.
Why is my Wifi bad?
administrator
2022-05-16T03:15:00+00:00
The better question to ask is "what is causing my applications to run slow?".  Everyone makes networking sound easy, but there are a lot of moving parts and not just network ones:
WAN/Broadband.  Typically the quality of modern broadband services delivered by fibre is excellent.  If there are issues here you can expect issues across all devices using all applications
LAN/Switching & Wi-Fi.  Switches almost never break and offers the best performance connecting devices via cables.  Wi-Fi on the other hand has multiple factors that can cause issues:

Distance between Wi-Fi access point and device
Obstructions between Wi-Fi access point and device
Other Wi-Fi networks in the same area can cause interferance
Poor placement of Wi-Fi access points and poor configuration of power and channel settings

Device performance.  Your pc/laptop/tablet/phone could be suffering performance issues for any number of reasons.  Running a local application like Microsoft Excel (not via a browser) with a local spreadsheet can tell you if your computer is slow, or if the network/Wifi is slow
Application performance.  An application is slow but others are fast typically suggests its not a network/Wi-Fi issue.
The best question is "How am I supposed to know what the problem is, surely that should be up to the provider to work out?"
And Deliver XP is glad you asked because we have solved this problem by measuring the user experience over Wi-Fi to ensure we can categorically state "the Wi-Fi is or is not the problem"
For more information please contact us here.